Nutrition, Personal Training, and more!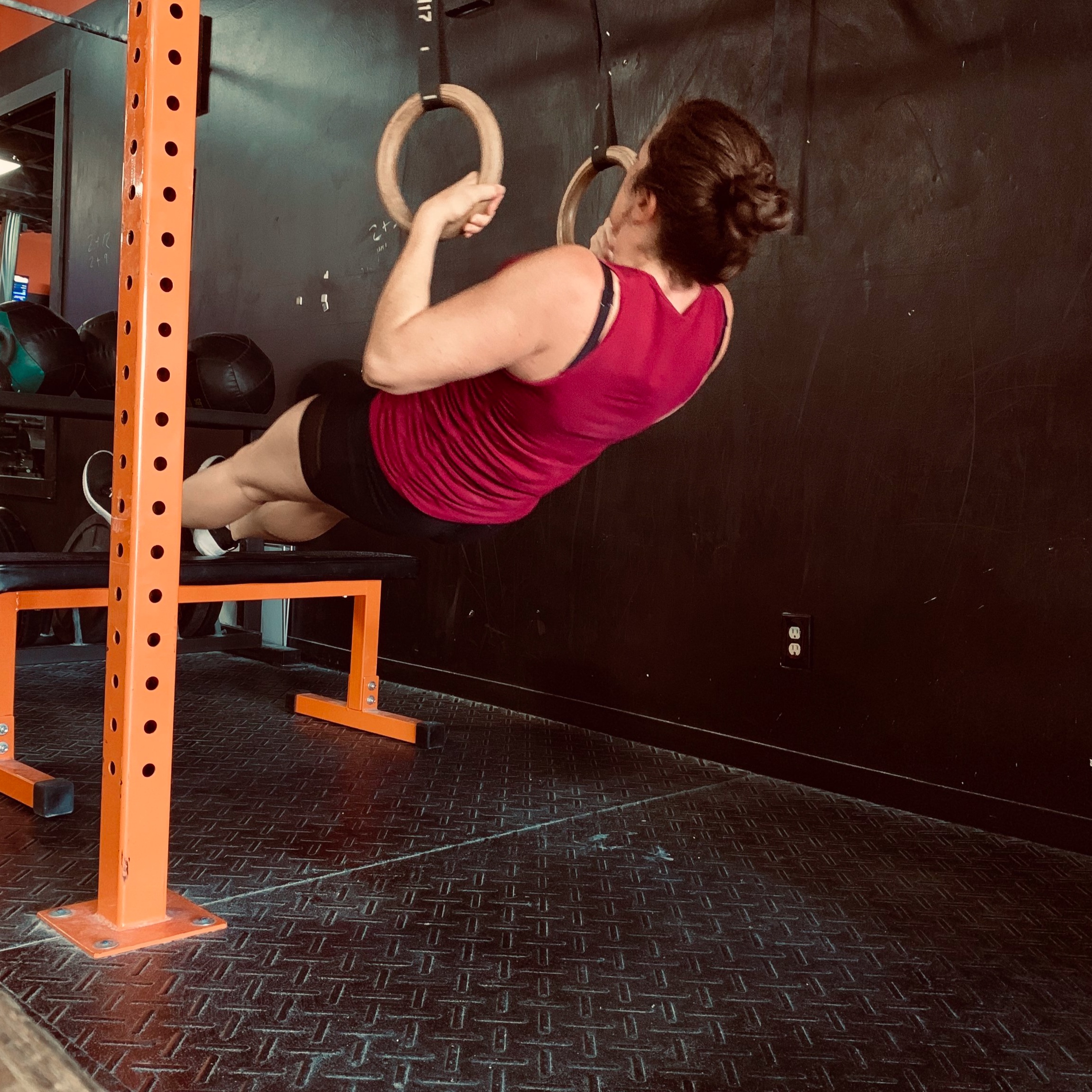 We are proud to offer high-quality one-on-one personal training at our facility. Our experienced trainers will work with you on your schedule to meet your fitness goals. The training program is written specifically for you, and you and your trainer will go through each part together. Contact us for details.
Navigating the world of ever-changing diets and food trends can be exhausting and confusing. Fads come and go, with conflicting information coming out every few years. If you need help making eating behavior changes that can change your life for the better, We don't write diets or help you choose your food - we help you create lasting change for life. Contact us for more information.
Remote/Personalized Programming
Whether your are a member of our gym or not, we can create a personalized program for you without the cost of personal training. We'll work with you to meet your goals with the equipment you have available. This program is not limited to CrossFit athletes - runners, athletes, or parents with minimal time on their hands can all utilize this service.